Boosting the sound of Iceland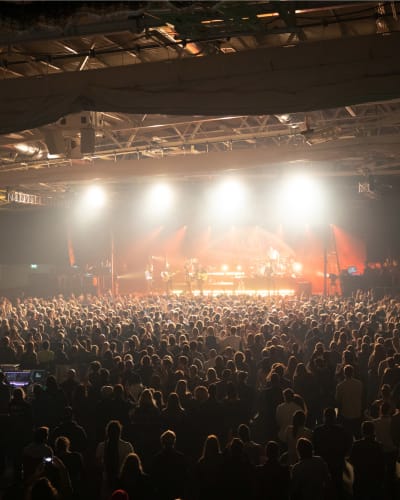 Iceland Airwaves
Over the past decades, we have actively supported Icelandic music – most notably, perhaps, through being the founding sponsor of the Iceland Airwaves music festival. The event, first held in an airplane hangar in 1999, emphasizes grassroots acts, up-and-coming artists from around the world, and a few established headliners. Originally, the philosophy behind the festival was to showcase Icelandic music to the worldwide press, but also to increase tourists to Iceland outside the traditional peak season of summer. So, a winter festival was no coincidence. Iceland Airwaves has since grown to a permanent and sought-after fixture on the Icelandic cultural calendar and draws thousands to our capital city every year.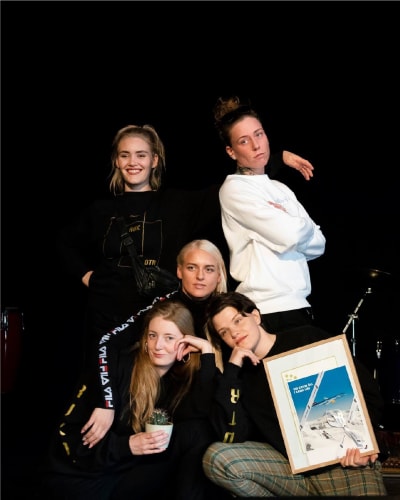 Sponsorships
Festivals are great and we always have a lot of fun, but it's important to us to support Icelandic music all year round. That's why we introduced LOFTBRÚ – the Airbridge fund. It was founded in 2003 in collaboration with the city of Reykjavík and other stakeholders of the Icelandic music industry. The purpose is to help artists showcase their work abroad. Getting an airline to fly you off our island is pretty valuable, as it turns out: thousands of artists have benefited from this initiative to date.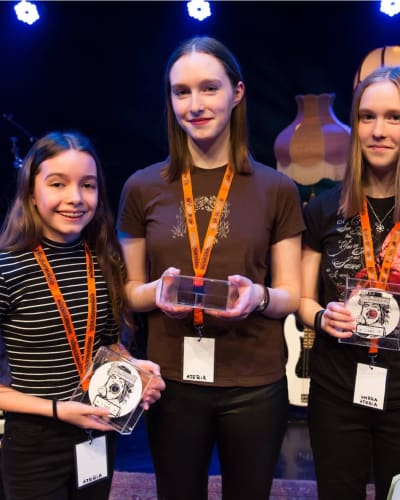 The Icelandic Music Experiments
There would be no music festival without acts, and we want to play our part in finding the next important voices of the industry. That's why we've sponsored the Icelandic Music Experiments for over 30 years. IME is a competition that originally started in 1982 in after-school student community centers, and has always been a venue for young bands to compete. The event has grown to include anyone and everyone between 13 and 25 years old, and has become a melting pot of ideas and collaborations that would otherwise perhaps not have happened. Names like Agent Fresco, Bellatrix and Mammút all took their first steps through IME.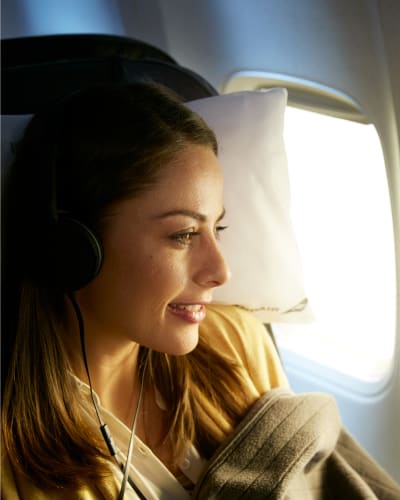 In action
We also make a point of only playing Icelandic music on board. Our planes are our billboards, so they reflect our belief: that Icelandic music is pretty great and that all our passengers should get to enjoy it. This principle reaches our other marketing activities as well – whenever we can, we use music by or arranged by Icelandic artists to ground our advertising in our own culture.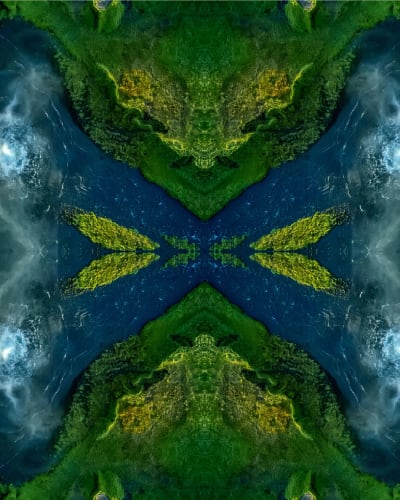 The sound of Iceland
We are proud to sponsor Icelandic music in all of these ways. Now, as the festival moves to the digital space in the time of COVID-19 restrictions, Icelandair once more shares in this pioneering spirit. We bring Icelandic music to the world, when the world is staying at home and enjoying live music from the comfort of their living room. We hope you tune into Iceland Airwaves: Live in Reykjavík. We're ready when you want to hear how Iceland sounds for yourself.